Audi Saudi-Arabia have launched the first Audi e-commerce platform in Saudi Arabia
New e-commerce platform gives customers in Saudi Arabia the flexibility to purchase new Audi models online for the first time in the Middle East
According to a recent research from YouGov, 43% of people in KSA would consider buying new cars online
E-Commerce has started for Audi Saudi-Arabia and more functions will follow soon on: https://www.samaco.com.sa/en/audi/stock/
Jeddah, April 28, 2020 – Responding to the global "customer first" strategy during these challenging times, Audi Saudi-Arabia has initiated the first e-commerce platform for Audi in the Middle East on their website. A recent YouGov survey conducted to research what customers in Saudi Arabia are expecting from an online purchase experience proves Audi Saudi Arabia is on track to meet these digital expectations.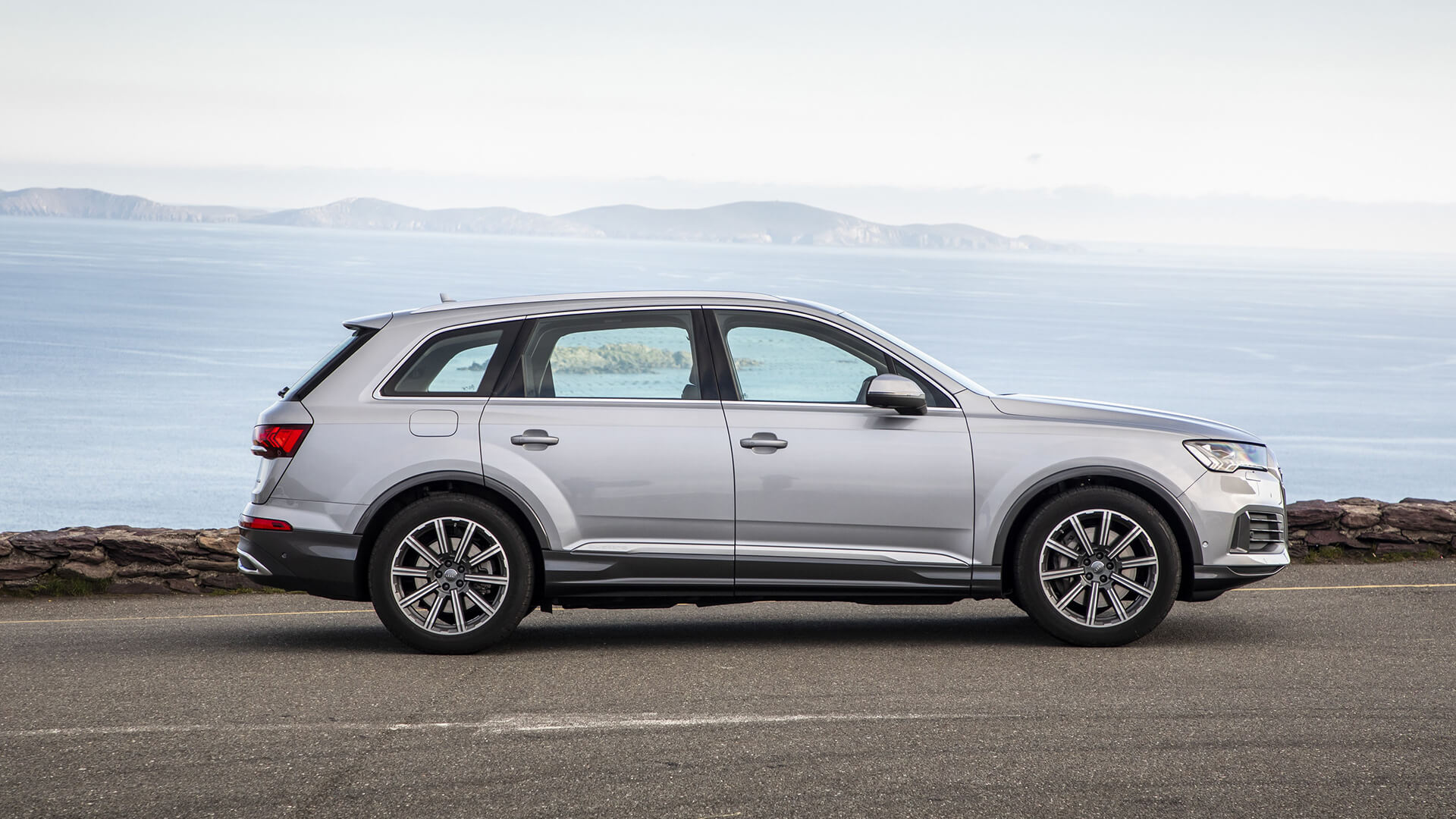 "During the challenging times recently faced by the automotive industry, we have had to totally re-examine our customer needs and think creatively to ensure their expectations are met.", said Neil Lines, General Manager of Audi Saudi Arabia. "When our customers can't come to our showrooms, we have to bring the showroom into their homes.  As an innovative car brand, Audi has always believed in digital solutions and our e-commerce platform is the first one in the Middle East to be launched for customers in Saudi Arabia."
A specially commissioned study by Audi Saudi Arabia and YouGov has revealed that 43% of people surveyed in the Kingdom would consider buying a car online. For 52%, they are even more likely to purchase a car online when the entire sales process can be done digitally and without any need to visit a showroom.
The results from the YouGov survey will now be used to tailor their e-commerce platform according to the needs of their customers in Saudi Arabia. Functions such as the integration of a wide selection of pictures for all Audi models available, together with detailed information and the facility to reserve and buy directly online have all been accommodated.  An enquiry form is also available, so that Sales Managers can call interested customers for further information and a Live Chat function is planned to follow soon.
Moreover an easy search function has been integrated, where the customer can filter for a specific model, exterior color, body and engine size. A filter on the budget can also be applied.
The YouGov survey also revealed that 28% would be happy to buy the car online without physically test driving it, but the majority of people still prefer to drive the car before making the final purchase decision. Audi Saudi Arabia has therefore added the option for new cars to be delivered to customer homes for test drives to ensure complete peace of mind and in keeping with physical distancing regulations. Sanitization and fumigation measures are also in place for all vehicles.
In terms of After Sales, the YouGov survey revealed that 48% of respondents are interested in purchasing parts and accessories online for their car, so this will be the next area of development for the Audi Saudi Arabia e-commerce platform.
The top three factors influencing purchase decisions online were the car return policy (46%), the collection/delivery process for the new car or service (46%) and flexible payment options (43%).
In addition, the survey showed that for 73%, the most important factor for an e-commerce platform, is to offer a car comparison capability for the vehicles on offer. This was closely followed by the need to have a pre-existing good relationship with the dealership (71%).
The Audi Saudi Arabia platform is now live on  https://www.samaco.com.sa/en/audi/stock/
For further information, they can be contacted on 920000565.