Audi Middle East Milestone: Record Half Year Results for 2021
Audi Middle East observed its best half year performance in terms of sales volume in the last 5 years with sales increasing by 37% when compared to previous year
The brand continues to gain success across its entire range and especially with its Q model lineup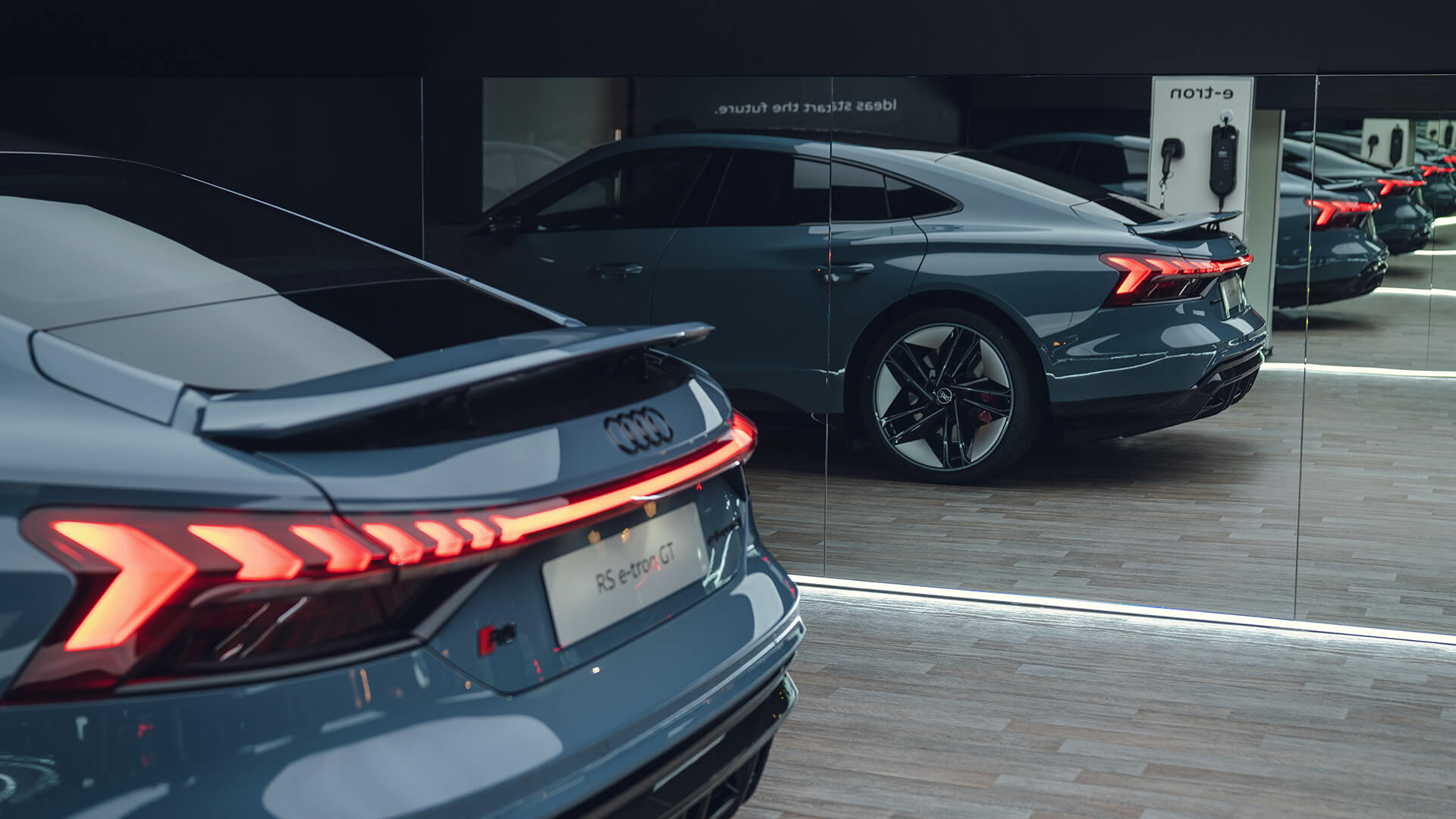 Audi Middle East strengthened its market position with the announcement of record sales results in the first half of 2021, posting a 37% increase in sales as compared to previous year and marking a record breaking half year with the best sales in 5 years.
Commenting on this accomplishment, Audi Middle East's Managing Director Carsten Bender said, "Our model offensive continues to have a strong impact in the market and we are thrilled with these results.  We are looking forward to continued market recovery and success in the region in the second half of the year."
The brand's Q range of vehicles has especially observed very high demand in the region and through the introduction of new models in the sedan segment as well as sales of electric models, such as the e-tron Sportback, and the much anticipated e-tron GT which is set to arrive in the region in September, the brand has attracted new and existing customers alike.
Peter White, Audi Middle East's Sales Director added, "Currently we have one of the youngest product portfolios in the market, which has helped us drive sales for the brand through a new and exciting offering. We also have an excellent after-sales program with a 3 year warranty and 5 year service contract on most models which our customers in the region appreciate. We are hoping that our range of models and our track record of great customer service continues to impress customers."
For more information about the Audi model range visit www.audi-me.com.