Powered by Progress. Audi House of Progress opens in Qatar
Audi Qatar opens House of Progress exhibition in Doha, with a focus on design
House of Progress in collaboration with M7, is open until the end of the year.
Doha, Qatar, 10 November 2022 — Audi Qatar has officially announced its presence in Doha at the city's famous "home of design" venue, M7 in Msheireb, by opening its "House of Progress" brand space. As part of Audi's presence at M7, the brand with the four rings will be opening doors to an immersive experience straight from Audi's global design centre aimed at delivering Audi's vision for a better, more sustainable future through conversations about progress, digitalization, leadership and design, featuring notable local personalities.
Audi's M7 presence showcases the brand's commitment to Qatar's art and design movements and its support of the country's talent. Another example of a like-minded collaboration across the region which aligns with Audi's overall brand trajectory of a human-centric re-definition of what mobility of the future will be like, through progressive conversations with prominent local thought leaders.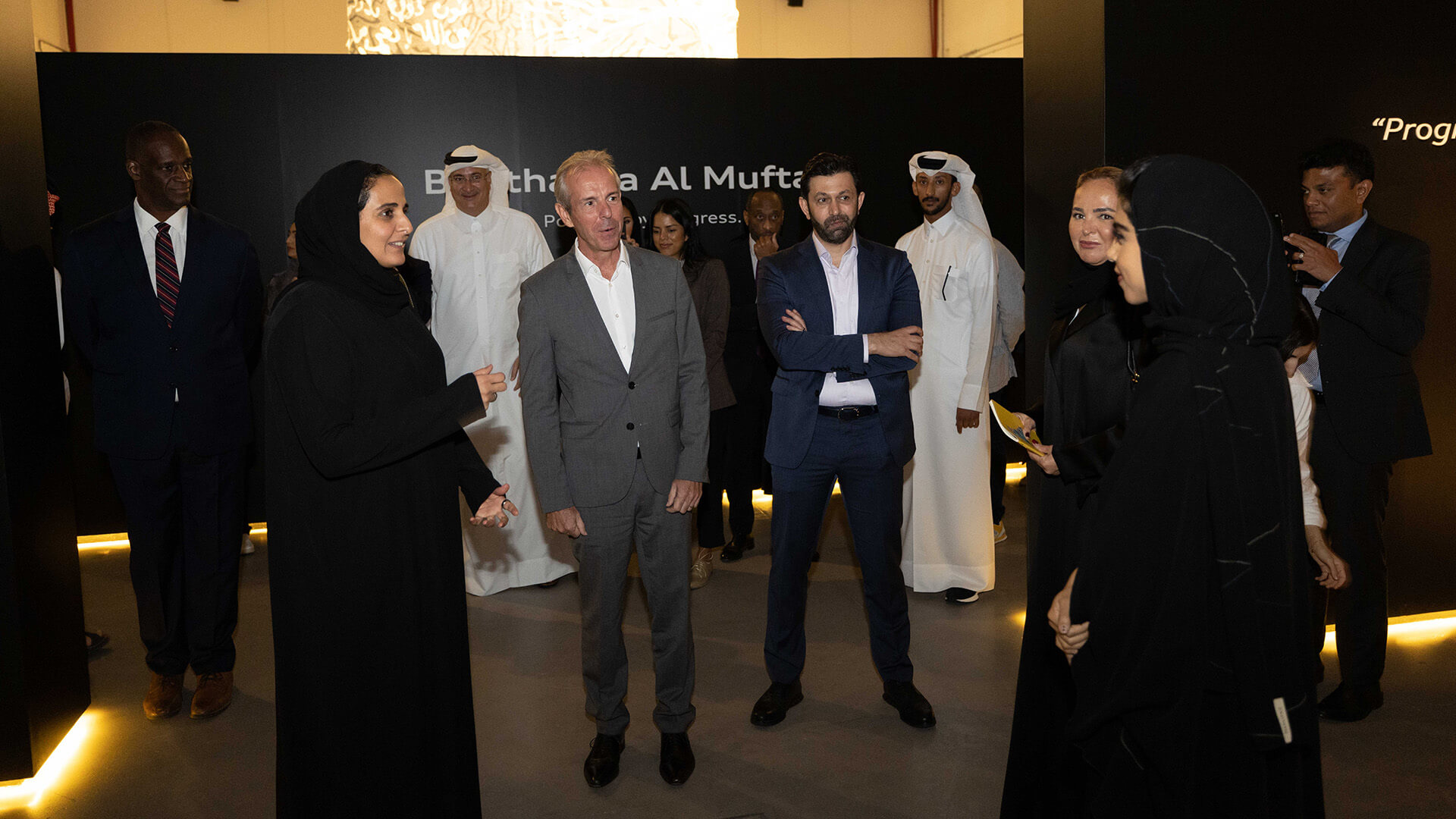 Maha Al Sulaiti, M7 director: "We're excited to host Middle East's first Audi's House of Progress at M7, a part of a progressive brand collaboration whose vision and direction very closely matches not only M7's own, but is aligned with the overall country vision of Qatar. Showcase of local creative excellence is what M7 is designed for, and to have an enabler in achieving our vision in a partner like Audi is a very proud moment for us at M7."
Carsten Bender, Managing Director of Audi Middle East commented: "Audi's M7 collaboration and House of Progress activation in Qatar demonstrates its commitment to consistently keeping the Middle East in mind when it comes to key conversations regarding the brand's future plans."
For more information about Audi Qatar, please visit https://audi-qatar.com/progress